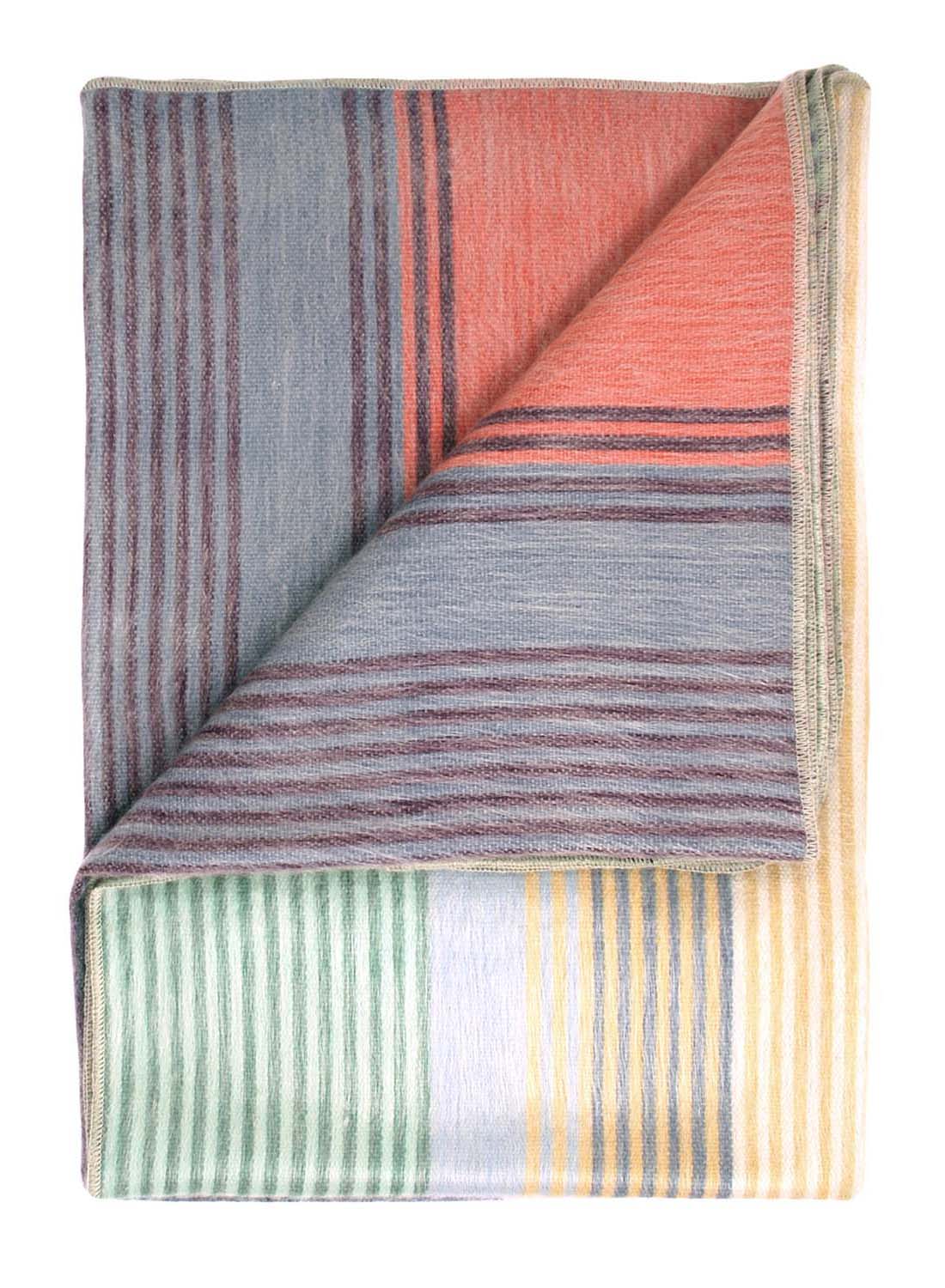 Sometimes, the weather calls for snuggling outdoors. You can have a small and intimate gathering and enjoy the warm weather. Drape an Oasis alpaca throw blanket over your outdoor furniture, adds lots of pillows and light up some candles. Then later in the evening, bundle up in the throw and enjoy the amazing warmth and softness of your alpaca blanket.
Material: 60% Alpaca / 40% Acrylic
70" x 90"
Care Instructions:
Dryclean Option or

Machine wash, delicate/ Dryer on low to fluff fibers back up.