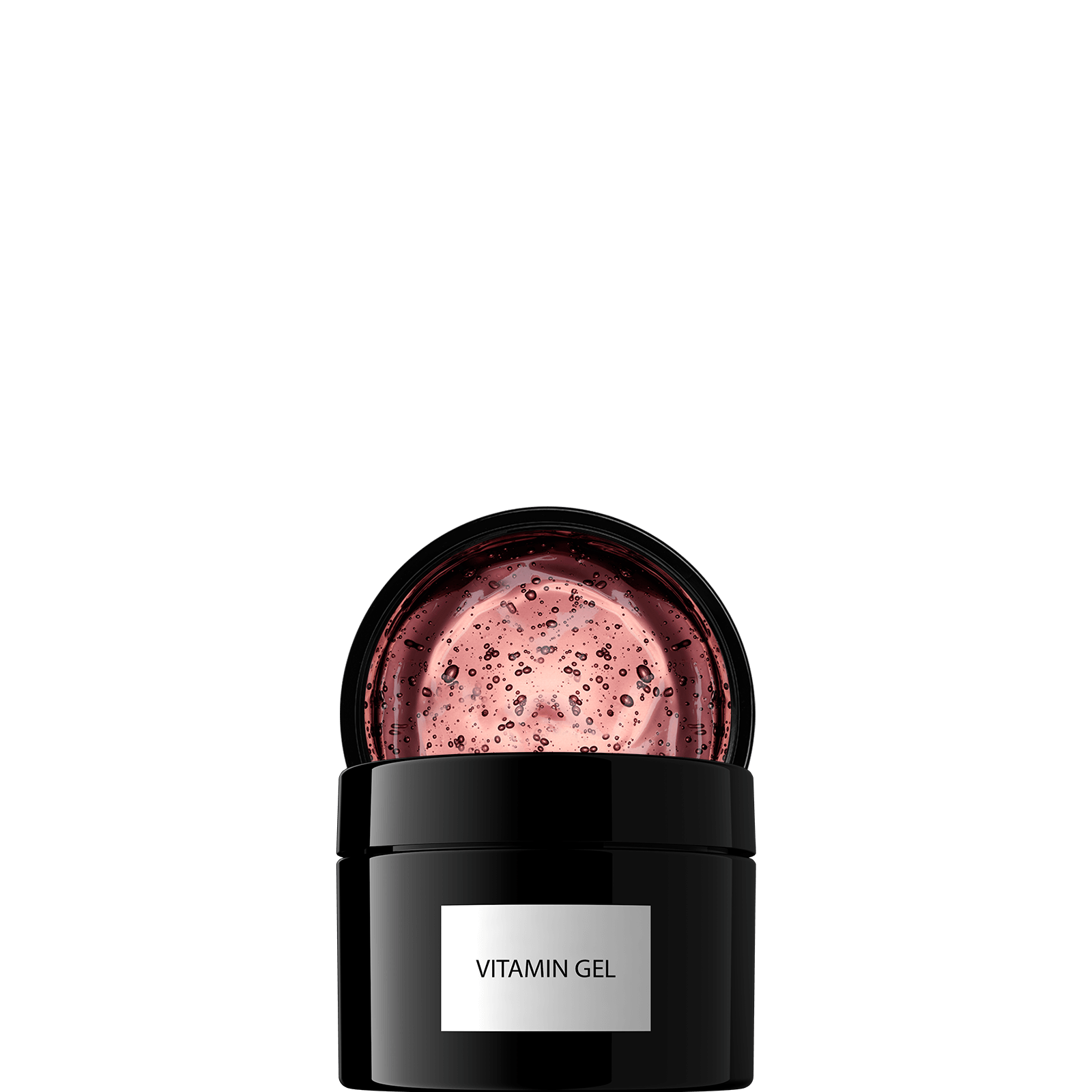 A high-tech gel treatment that fortifies and perfects. Combining a blend of vitamins with Keravis: a multi-function protein complex. A genuine concentrate of beneficial active ingredients, it reinforces the hair fibre and nourishes hair from within.
Key Ingredients
Vitamine B5: Moisturises and magnifies shine

Vitamine C: Purifies and revitalises

Vitamine E: Neutralises and stimulates

Keravis: Repairs and illuminates

Organic tomato extract and polysaccharide: Nourish and protect
Benefits
Strengthens, moisturizes, repairs, protects and brings shine
Hair Types
All hair types
Directions
Gently rub a small amount of VITAMIN GEL in the hands, then apply it evenly on towel-dried or dry hair. Allow hair to air-dry or blow-dry and style as desired. A pearl-sized drop of this gel-treatment, gently warmed in the palm of the hand and applied evenly on towel-dried or dry hair, is sufficient to shape and style the hair. As it lends shine and luminosity to the hair, its velvety texture melts and virtually disappears. According to the desired result, allow hair to air-dry or use a blow dryer.