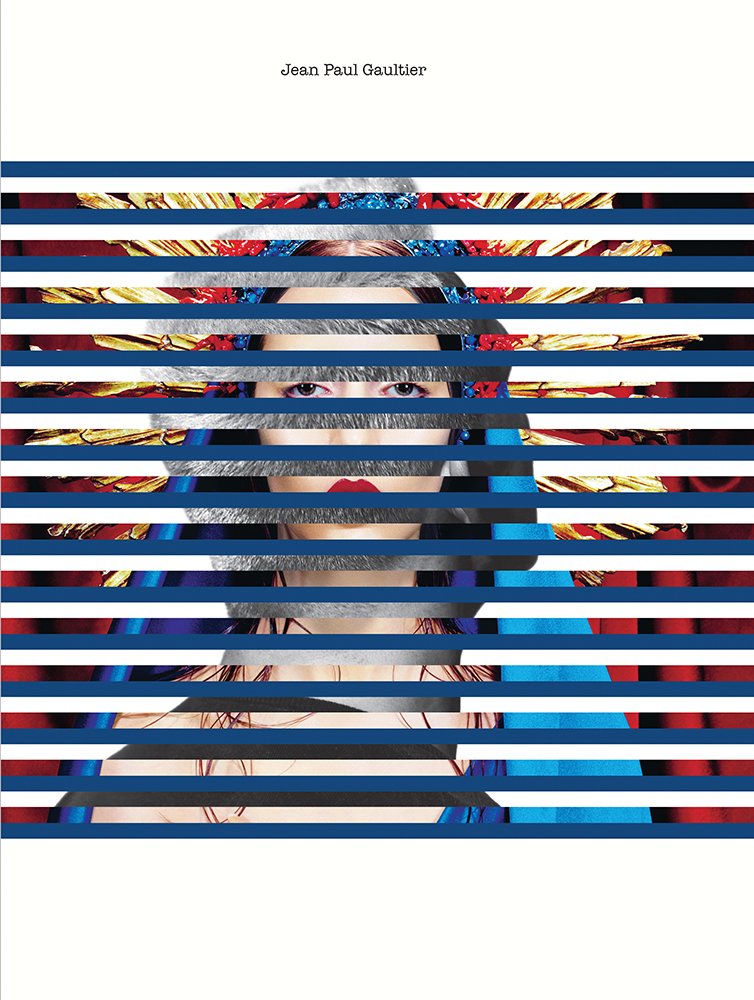 THE FASHION WORLD OF JEAN PAUL GAULTIER: FROM THE SIDEWALK TO THE CATWALK
Dubbed the enfant terrible of fashion ever since his prêt-à-porter collections were first shown in 1976, Jean Paul Gaultier, whose avant-garde and bold fashions very early on reflected the issues facing contemporary society, is one of the leading designers in recent decades.

Published by the Montreal Museum of Fine Arts and Abrams in conjunction with the first-ever retrospective on Gaultier, this stunning hardcover book in a slipcase explores the ties between the designer and the pop/rock music scene, film, and dance, and sheds light on his sources of inspiration, which are as eclectic as they are impertinent.

The first major monograph on Gaultier brings together archival documents and over fifty interviews with Gaultier's muses and colleagues, as well as the artists he has created costumes for: Pedro Almodóvar, Catherine Deneuve, Madonna, Helen Mirren, Carla Bruni-Sarkozy, Martin Margiela, Pierre Cardin, Dita Von Teese, Marion Cotillard, Kylie Minogue, Polly Mellen, and Tom Ford, to name just a few.