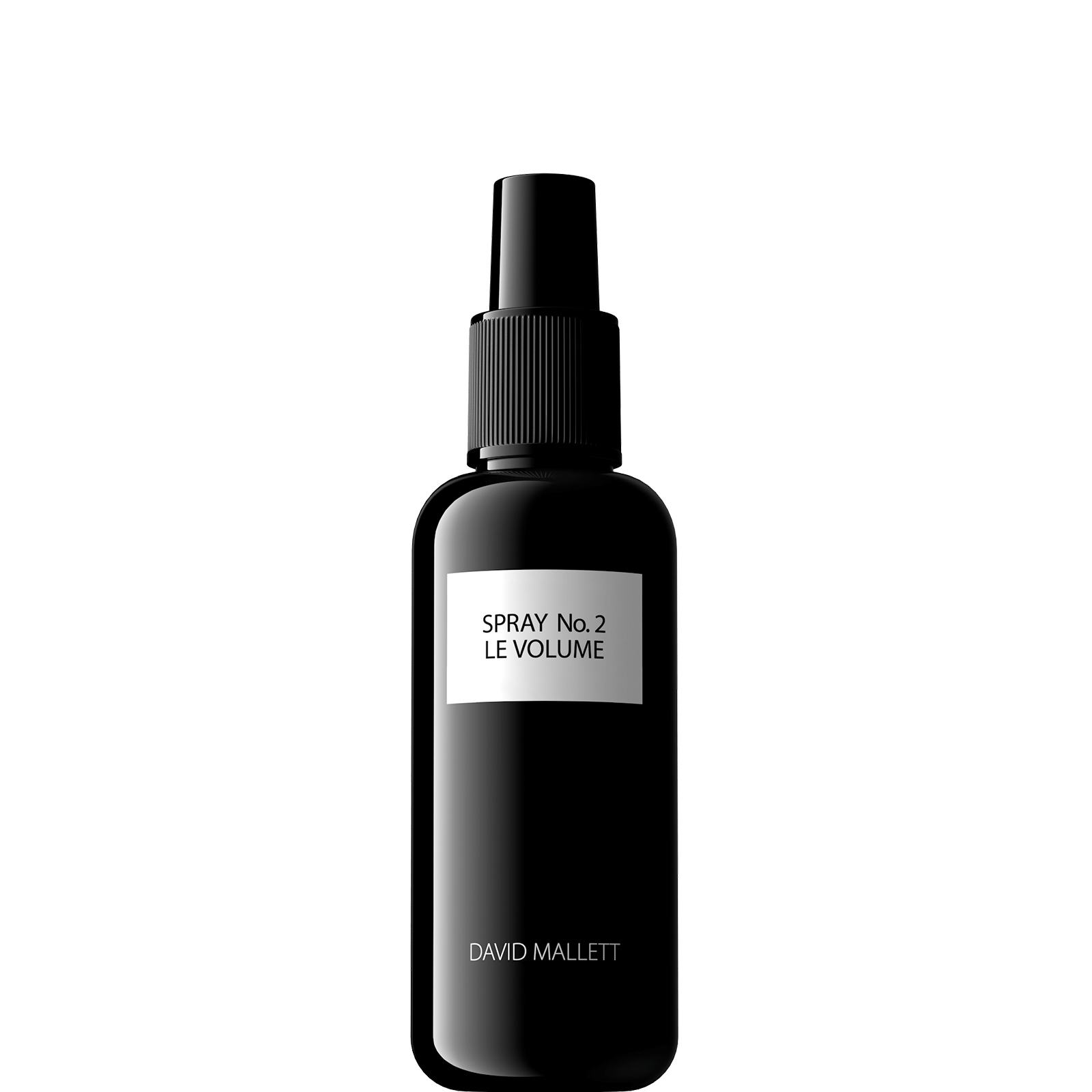 Fortifies the hair and provides an immediate volume boost. It revitalizes and regenerates the hair in depth while providing flexibility.
Key Ingredients
Nori - Japanese Red Algae. Rich in proteins, vitamins A, B12, C and trace elements.
Benefits
Strengthens, revitalizes, regenerates, gives shine, elasticity and volume.
Hair Types
Fine and flat hair

Directions
Spritz to the roots of washed, towel-dried hair. Comb through to spread evenly. Do not rinse! To create lift from the roots, gently massage the scalp. Then pre-dry hair upside down, blow-dry and style. Apply a little more over the finished style. This light finish gives hair definition and hold.