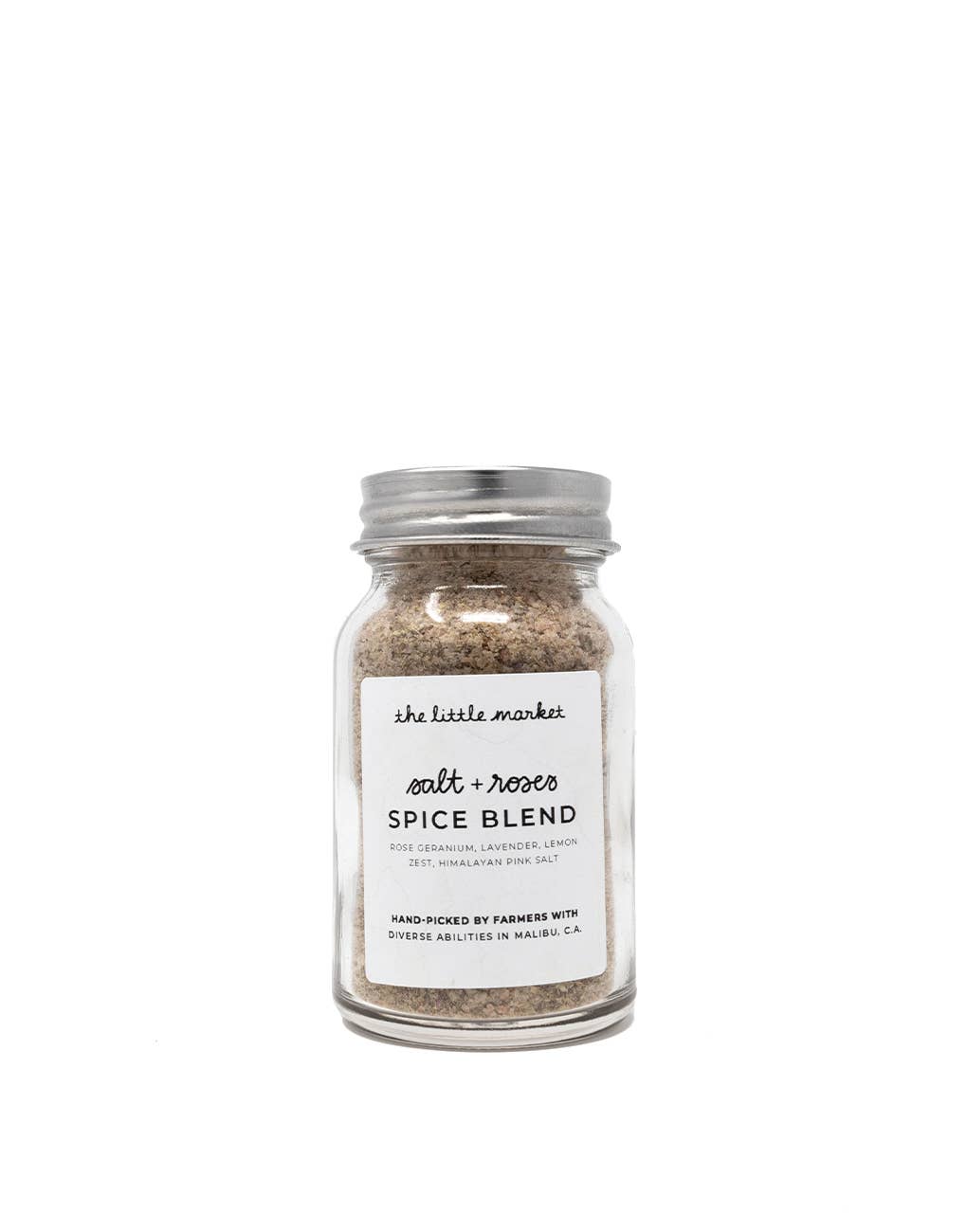 HANDMADE IN THE UNITED STATES.
This balanced blend of sweet and salty adds a botanical treat to cocktails, cakes, and more. Perfect for adding flavor to any vegetables, rice, pasta, sweet desserts, and mixed drinks.
Each purchase empowers farm fellows in Malibu, California who are living with diverse abilities and have aged out of the education system. In an inclusive environment, they can build their skill sets, foster friendships, and grow self-confidence while earning fair wages. Each blend is made following eco-conscious practices including biodynamic gardening and vertical garden towers.