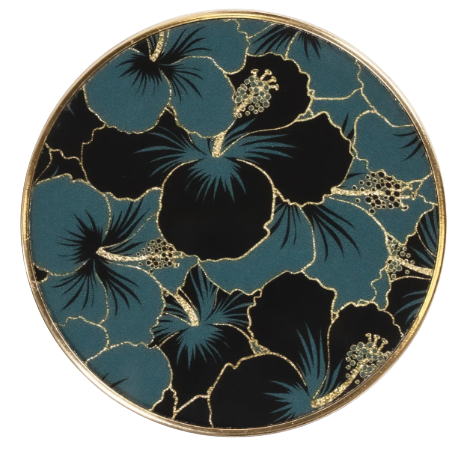 The gorgeous Art Deco inspired pattern of these glass top coasters make them truly stand out. The plastic trim and glass top makes them easy to care. Includes the storage box.
Dimensions: 4d x 0.25h". Box. 4.25 x 4.25 x 1.25h"
Notes:
Wipe clean with damp cloth and dry promptly.