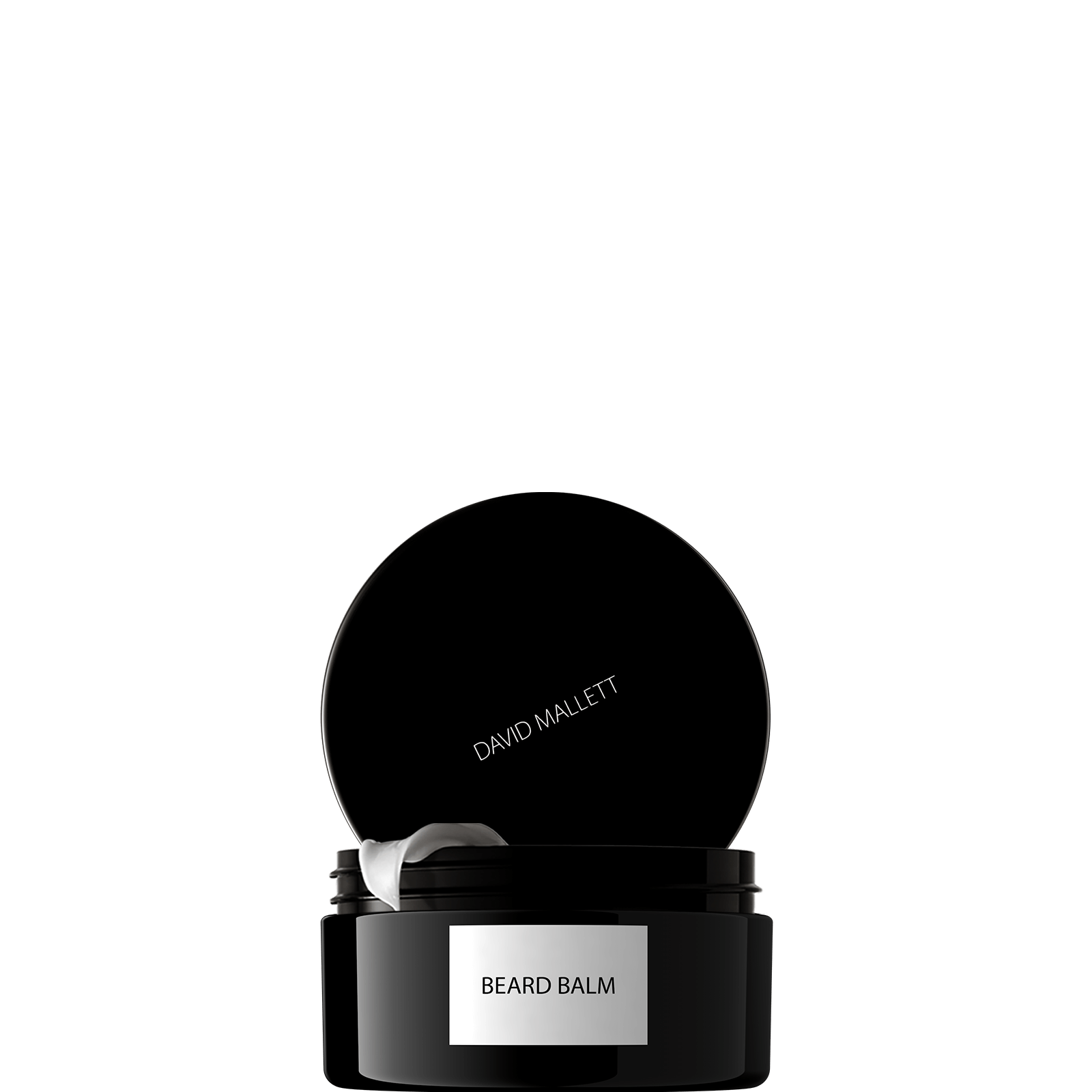 A softening and disciplining treatment for the beard and the mustache. It brings a daily moisture and tames unruly facial hair, giving it structure and defined contour. Subtlely scented with bergamot and yuzu.
Key Ingredients
Keravis. A plant protein complex with a chemical composition that enables penetration right into the hair cortex. It strengthens from inside, smoothing the follicle. Hair is left silky-soft with an incredible shine.
Benefits
Defines, softens, adds shine and texture
Hair Types
All skin types
Work a small amount through the beard with a comb or your fingers. Leave in for five minutes. This gives the nutrients time to penetrate deeper into the hair, thus offering more intensive protection against the cold or the sun.Then either rinse thoroughly or leave in.