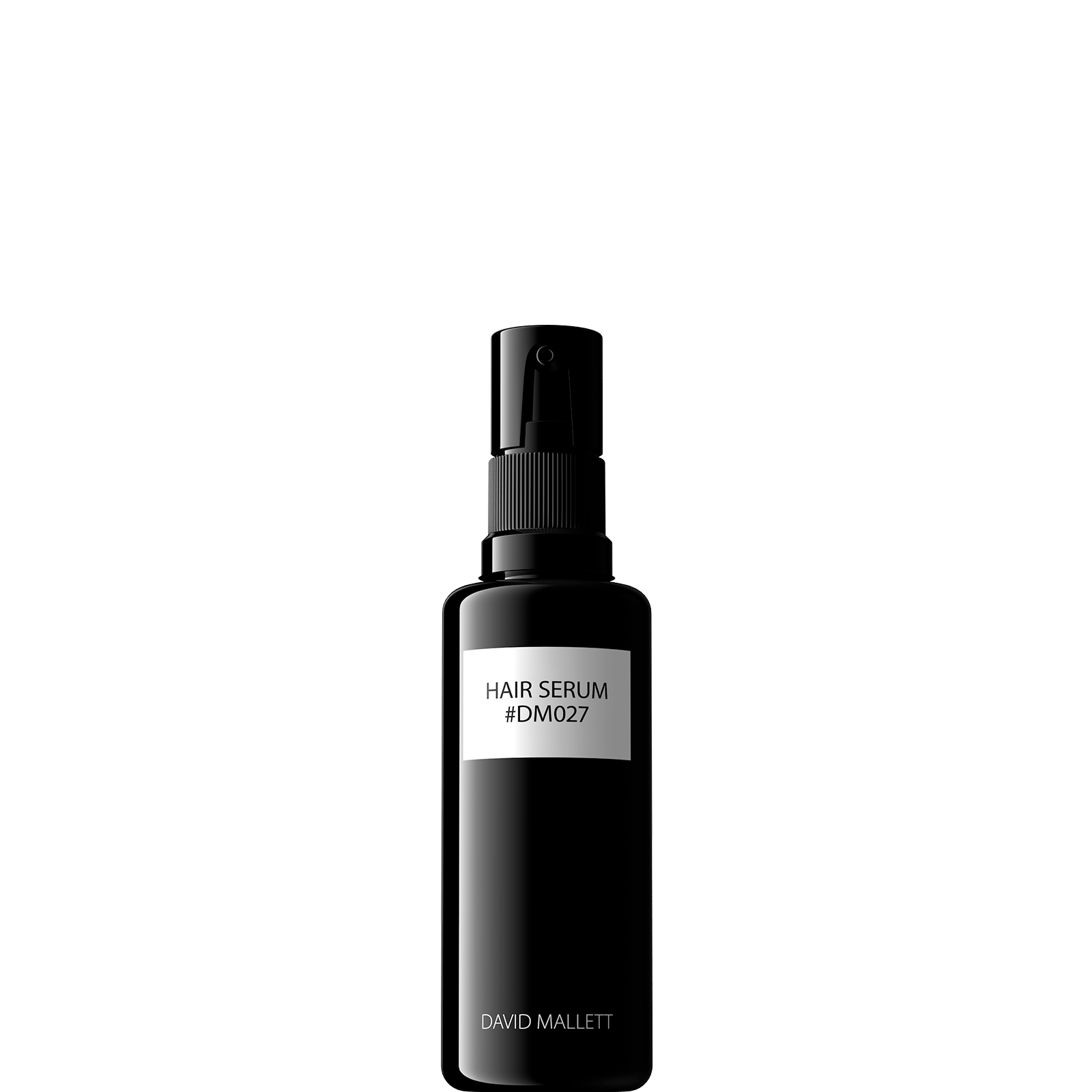 An indispensable beauty gesture for resplendent hair in all circumstances. Brings definition, texture and protection to the hair, giving it vitality, freshness and natural silky shine. It smoothes or accentuates the curls, protects the coloring and facilitates the brushing.
Key Ingredients
Macadamia nut oil. Rich in palmitoleic acid, it restores and invigorates dull, dehydrated hair. This omega-7 fatty acid smoothes and seals the hair cuticle, preserving moisture and nutrients. It protects hair from the inside out, providing vitality and a natural, silky shine.
Benefits
Protects, regenerates, gives shine and texturises.
Hair Types
Normal to very dry hair
For normal hair, apply two to three pumps (four to six for dry hair) over towel-dried hair and use the fingertips to work through the entire length of the hair. Blow-dry or leave to dry naturally.